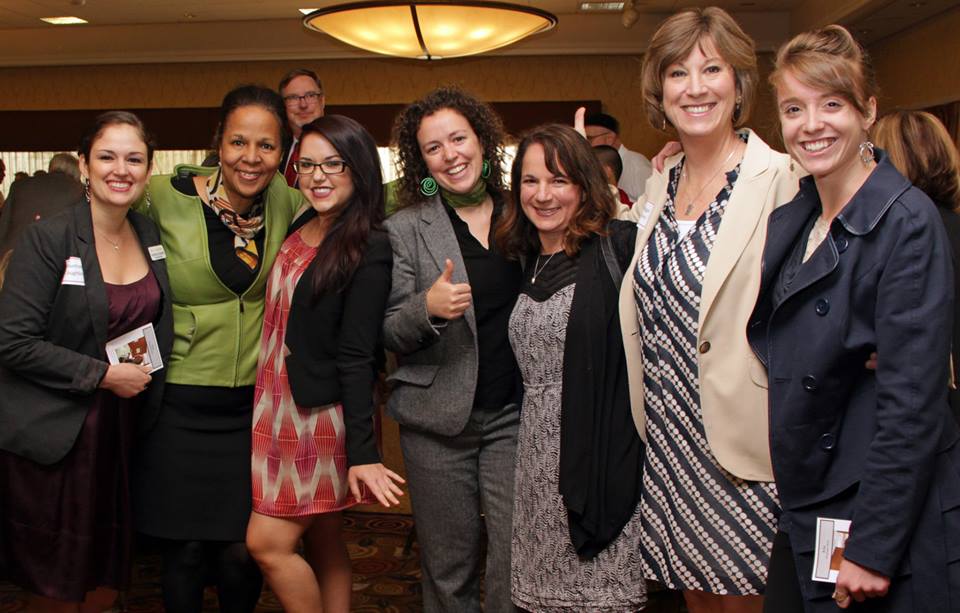 Join us for a Lunch & Learn 'friend-raising' session at Living Opportunities!  Meet our CEO and key members of our management team. Come learn how we are changing the world.
Luncheons are held the second Tuesday of each month from 12-1 at the Medford Living Opportunities office.
For those of you who may not be able to get away at lunch, there will be an additional event:
SIP & LEARN (Wine & Cheese)
Thursday, August 24th at Living Opportunities
717 Murphy Street, Medford, OR    5:15 PM-6:30 p.m.
Contact Kat Weaver @ 541.772.1503 or email Kat@livingopps.org for more information and RSVP today!