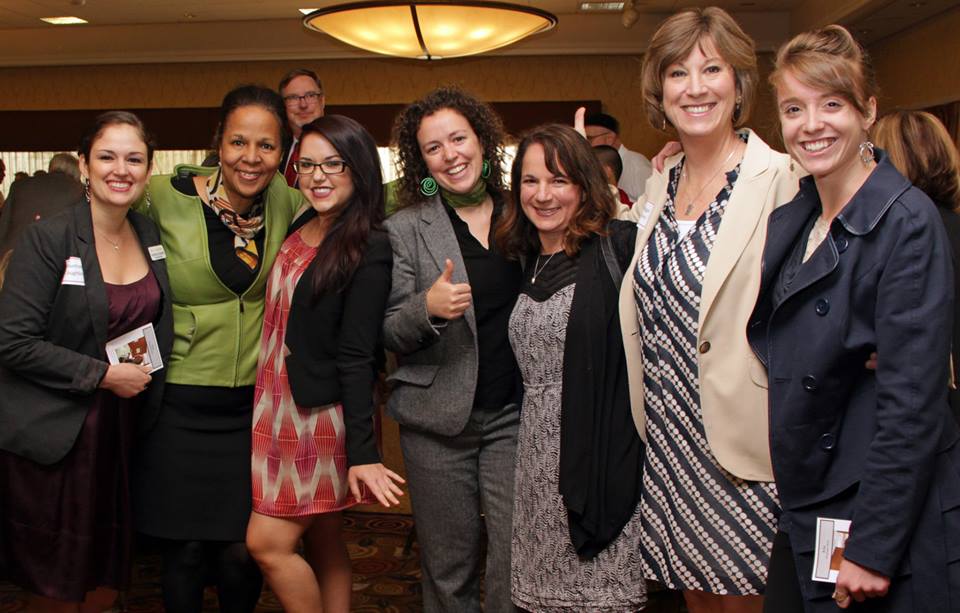 Join us for a Lunch & Learn 'friend-raising' session at Living Opportunities!  Meet our CEO and key members of our management team. Come learn how we are changing the world.
Luncheons are held the second Tuesday of each month from 12-1 at the Medford Living Opportunities office.
Contact Catherine Powell @ 541.772.1503 or email Catherine@livingopps.org for more information and RSVP today!