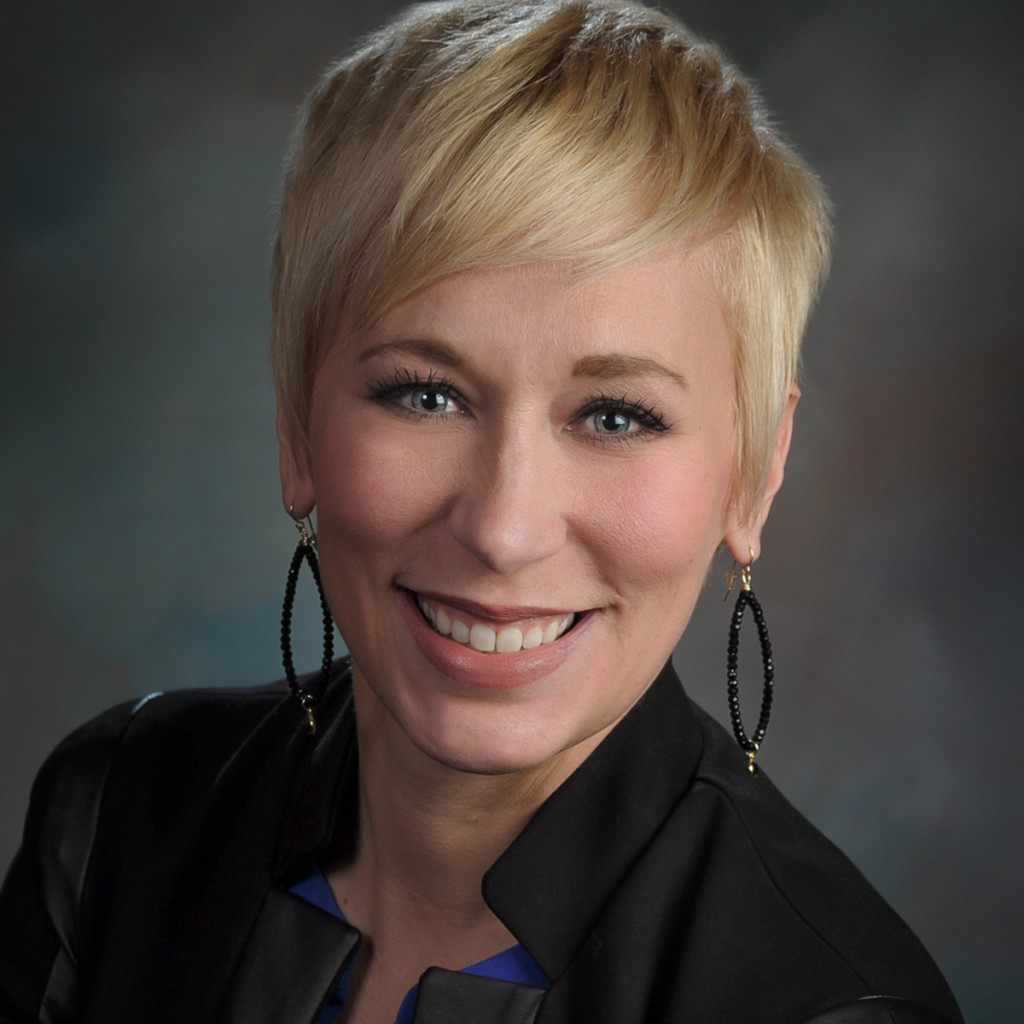 Welcome!
Living Opportunities, Inc. has been supporting individuals who experience intellectual and developmental disabilities and their families in Jackson County for over 40 years. In 1974, we were provided a unique opportunity to transform lives by moving residents out of Fairview, the state institution. We knew that with the proper support and resources, many individuals living with disabilities could thrive in their own apartments or homes within our community. Today they are doing just that, with the support of Living Opportunities.
Across the country, it is the unfortunate norm that individuals with intellectual and developmental disabilities work in segregated settings, earning less than minimum wage. Living Opportunities has a core belief that all people deserve the opportunity to work in an environment that enriches their lives and encourages personal growth. Through our community employment initiative, more than 100 individuals with intellectual or developmental disabilities are now employed right here in Rogue Valley—at the same businesses that you or I might work for.
At Living Opportunities, we focus on holistic, inclusive community building that at its heart is about connecting people from diverse backgrounds and perspectives. For the individuals we support, we emphasize choice above all, helping them discover their own passions and build meaningful relationships.
I have been dedicated to working for community inclusion of individuals living with disabilities for the past six years, with much of that time spent right here at Living Opportunities. It's a joy to lead an organization with such talented guides and compassionate mentors on our board of directors and among our donors, volunteers, self-advocates, and their families.
Living Opportunities has been recognized as one of the Top 100 Non-profits to Work for in Oregon and is a leader in our field statewide. Our team members are a dedicated bunch, who have collectively invested decades of passion and purpose into their time here. We are proud of our notably high retention rate, and believe that the experience and continuity of our staff is an incredible asset for Living Opportunities and the families we serve.
This outstanding team makes it possible to look toward the future with confidence that we will constantly adapt and evolve to meet the needs of individuals living with disabilities, their families, and our greater community for generations to come.
Together with you,
Emilie Wylde Turner
CEO